The Zen Guy's "YOGA FOR SKIN" course (is ONLY $5 for a limited time) is for anyone wanting beautiful skin, but it was especially designed for those with sensitive skin issues like eczema or dermatitis.
Not all yoga poses are created equal! This course contains the TOP 20 YOGA POSES that will beautify, detoxify, oxygenate and nourish your sensitive skin. Each of the 20 yoga pose descriptions has photos, a text description and audio file; most of the poses also have a VIDEO for all types of learners...so be sure to scroll through the text and photos because below them are the audio and video files.
The third pillar of The Zen Skin Care Philosophy - Calm the Nervous System - is critical to clearing eczema and to maintaining beautiful sensitive skin.
Yoga is incredibly effective at deeply relaxing the nerves running through the skin.
Best of all, it feels good and anyone can do it.
Give your skin the calming peace it's craving and make your skin beautiful at the same time.
THE SKIN & NERVOUS SYSTEM CONNECTION - Dermatitis and Eczema respond well to yoga poses that relax the nervous system. Specific yogic breathing techniques oxygenate the cells in the body, causing a detoxing effect so that the skin alone doesn't need to do all the work of eliminating toxins.

The state of the nervous system is intricately linked to the health of the skin system. Nerves weave through the skins epidermis and dermis layers, so our stress level and our overall emotional state will directly affect our skin. There are various relaxation and stretching techniques that engage the parasympathetic nervous system, which in turn is responsible for reducing stress. A study documented in the Acta Dermato-Venereologica medical journal states that, "the clinical occurrence of atopic dermatitis is often associated with psychological stress." 1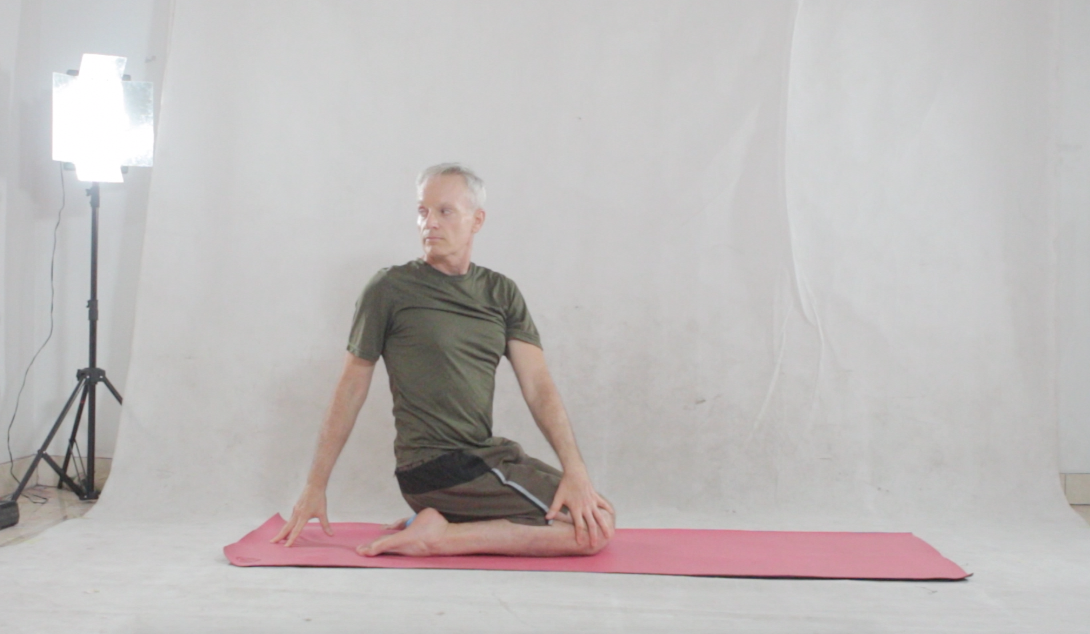 Yoga engages the parasympathetic nervous system and allows a sense of calm to settle over the body. The more regular and diligent the yoga practice is, the deeper the relaxation is for the nervous system.

In this class you will learn:
Why yoga boosts skin health,
Why yoga is one of the most effective methods for calming the nervous system,
The different categories of yoga poses that benefit the skin the most: Restoratives, Inversions, Forward Bends, and Twists
The most effective yoga poses for skin in each of the categories,
How to have Zen looking skin on the outside and be peaceful on the inside.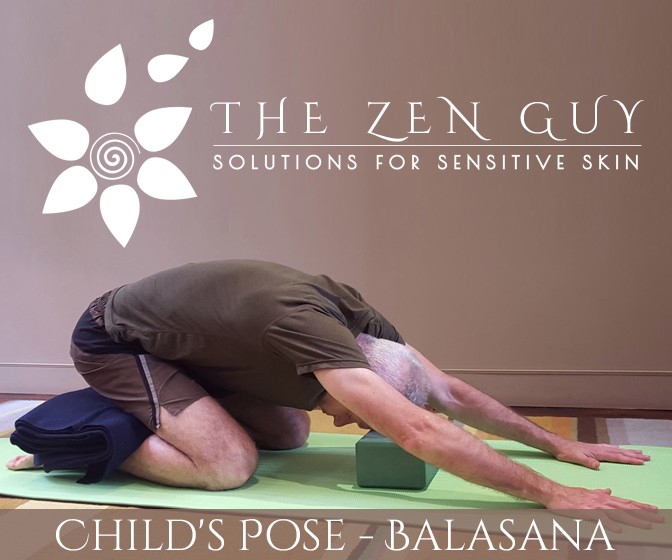 Follow the ZEN SKIN CARE Philosophy and KISS your pharmacist and dermatologist goodbye. Forever.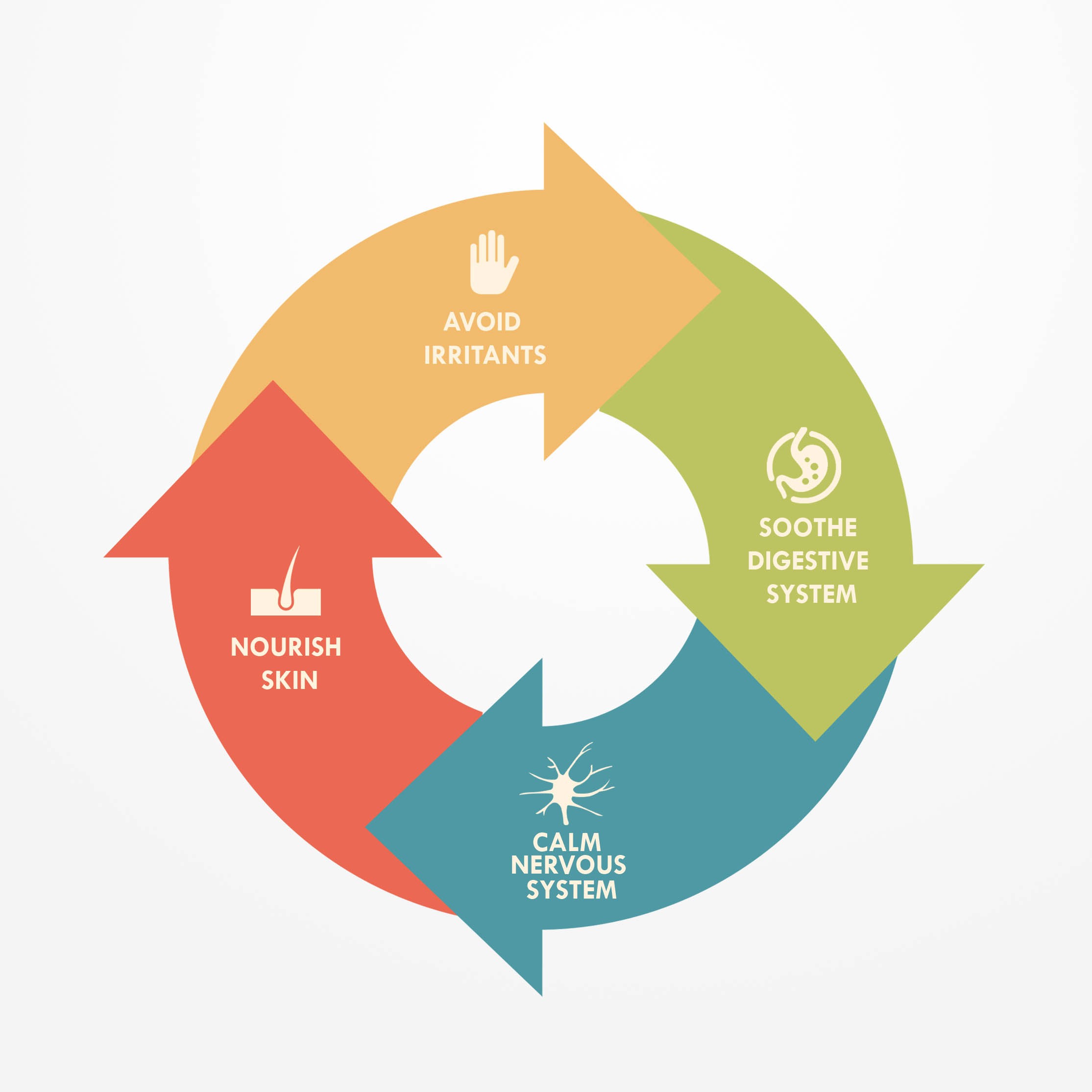 1 Andrea L. SUÁREZ, Jamison D. FERAMISCO, John KOO, and Martin STEINHOFF, "Psychoneuroimmunology of Psychological Stress and Atopic Dermatitis: Pathophysiologic and Therapeutic Updates," Acta Derm Venereol 92, no. 1 (January 2012): 7–15.